If you need support choosing the right trainer(s), please contact us for recommendations. 310-995-0093 Prime Business Cell or mandiprimeathletes@yahoo.com. All Trainers are Independent Contractors and have their own rate, cancel policy and expertise. Prime Athletes rents the facility to the following trainers and provides a booking service to help facilitate the process.
……………………………………………………………………………………………………………………………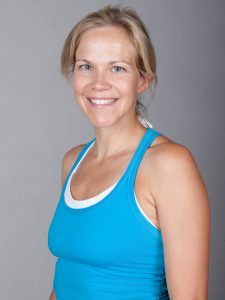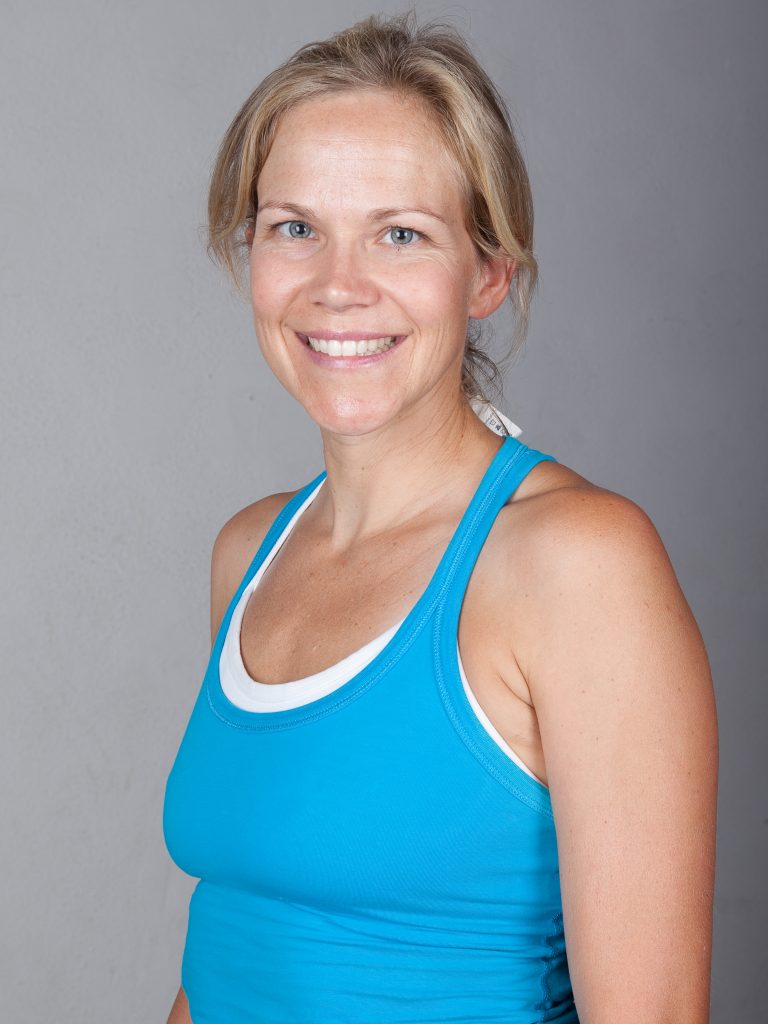 As Founder of
PRIME ATHLETES
, it is my intent to help athletes commit their lives to health and fitness and inspire our youth to reach their goals as athletes while enjoying their experiences along the way. I love surrounding myself with the greatest coaches and role models who have dedicated their lives to their sport, accomplished remarkable sports dreams and are great teachers and mentors. Prime offers a fun and prestigious environment of Professional Coaches who want to give back to kids coupled with hard working athletes that want to reach their dreams or be the best they can be.
Sincerely,
Mandi Lawson Collins
Prime Athletes Founder and Owner