If you need support choosing the right trainer(s), please contact us for recommendations.  310-995-0093 Prime Business Cell or mandiprimeathletes@yahoo.com.  Due to Trainers being Seasonal and only offering certain days/times you may prefer to log in to view which trainers are available for the days/times/season your athlete needs.
……………………………………………………………………………………………………………………………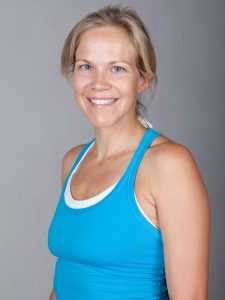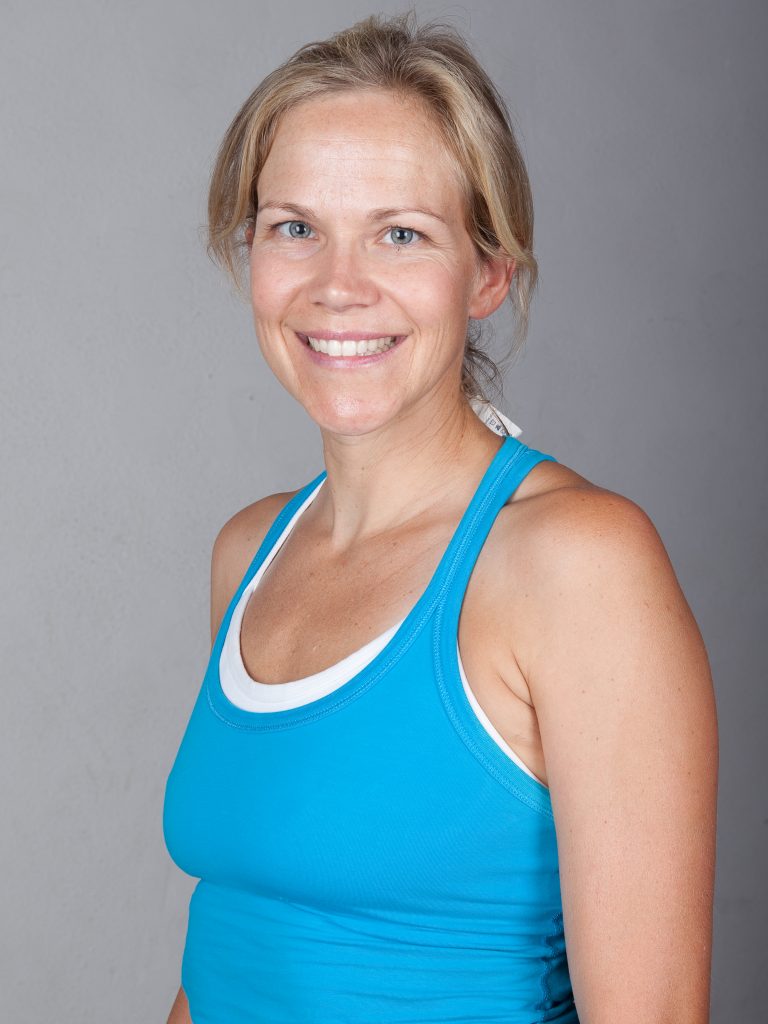 As Founder of
PRIME ATHLETES
, it is my intent to help athletes commit their lives to health and fitness and inspire our youth to reach their goals as athletes while enjoying their experiences along the way.  I love surrounding myself with the greatest coaches and role models who have dedicated their lives to their sport, accomplished remarkable sports dreams and are great teachers and mentors.  Prime offers a fun and prestigious environment of Professional Coaches who want to give back to kids coupled with hard working athletes that want to reach their dreams or be the best they can be.
Sincerely,
Mandi Lawson Collins
Prime Athletes Founder and Owner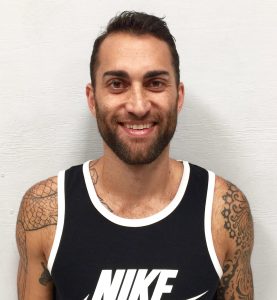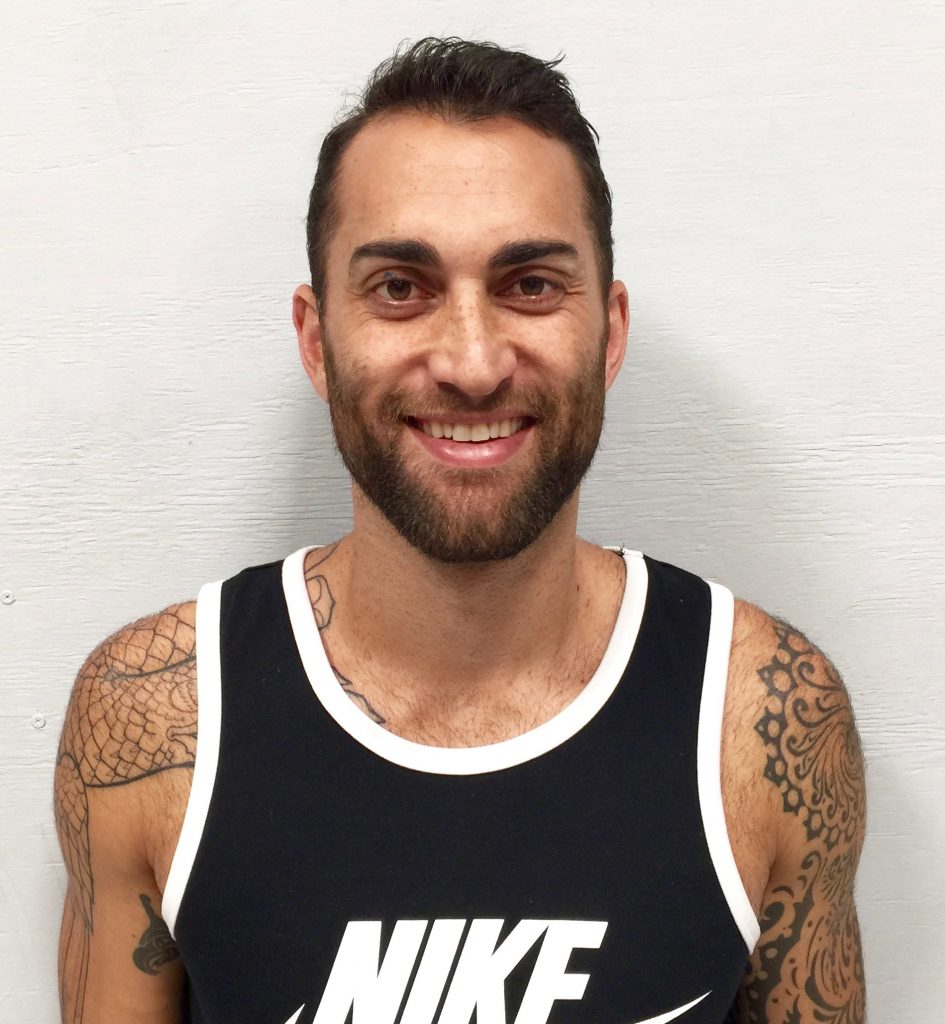 Former USA National Team Member
Coached by Hugh McCutcheon USA Men's Gold Medal & Women's D1 NCAA Coach of the Year
Professional Indoor Athlete
Cal State Northridge #1 Ranking, All American, All Conference, All Academic
Degree in Exercise Science
Averages over 220 Private lessons a month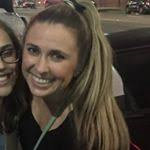 MVP and Captain UCSB Club Libero, Surfside Club Coach, Technical Coach 6 Years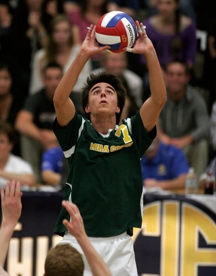 Setter and Captain George Mason
Setter MCHS
Extensive Setting Training by the top setter coaches Walt Ker, Tyler Hildebrand, James Ka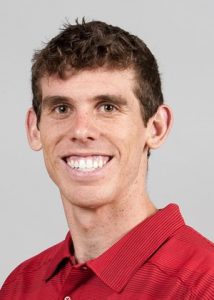 Stanford 4 Year Starter as Oppo and MB
Played Under Coach of the Year at Stanford
All American Collegiate Mag
Player of the Week Stanford
Pro Indoor Player 3 Year, 3 Countries
MCHS Fab 50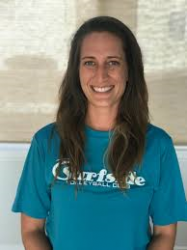 Cal Baptist Starting OH and Captain
Surfside VBC Coach 5 Years
RUHS Player under Tommy Chaffins


National Academy of Sports Medicine Certified Personal Trainer and Corrective Exercise Specialist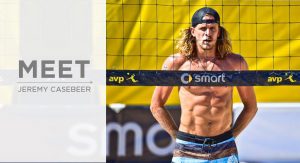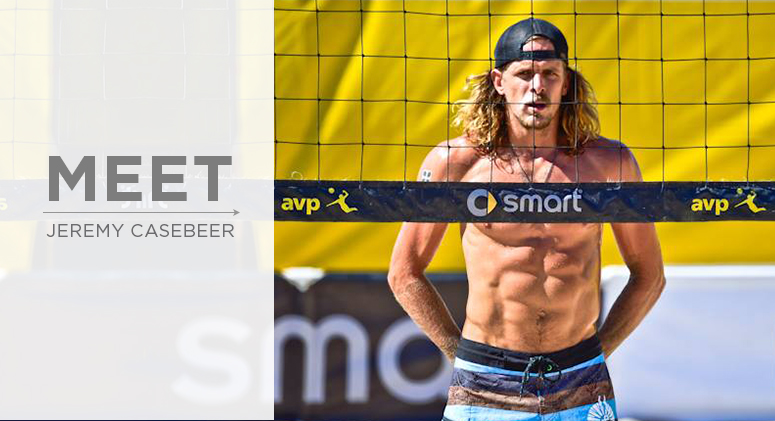 Former UCLA Starting Outside Hitter
Led UCLA in Kills and Nominated Team Top Passer
Team USA Beach
International and Domestic Professional Athlete
Over 6 Years Private Training Experience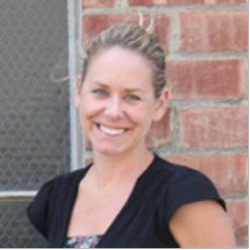 Former Bishop Montgomery High School Head Coach
SCVC 14 and 13 Quiksilver Boys Head Coach
Former MCHS Girls Freshman Coach
UC Irvine Starting Setter and Libero and Captain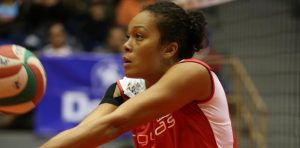 Starting Oh and Opp for the US National Team

USA Gold Medalist at the Pan Am Games under Coach Karch Kiraly

Professional Athlete 5 Years

USC Woman's Volunteer Assistant

USC OH Freshman of the Year and Pac 10 Conference Freshman of the Year

MCHS High School National Player of the Year

SCVC Coach 15 Roxy and 15 Quiksilver

Bishop High Varsity Assistant



Choose Me For: Beginners to High Level. Hitting, Blocking, Passing, Serving, Setting. Falyn has trained and coached all positions at the very highest level Team USA.

Long Beach State Starting Opposite for Olympic Coaches Alan Knipe & Tyler Hildebrand
Trained in all 3 Hitting Positions (OH, MB, Oppo)
MPSF All Academic Team
Pro Beach AVP
MCHS Team Captain and Player of the Year
 
Choose Me For:  Hitting in all 3 positions, OH, MB, Oppo.  Passing, Defense, Setting and Blocking.  Indoor or Beach
 

Choose Me For:  Setting Technique and Footwork Beginner to Advanced Collegiate level and Middle Blockers and Semis with Setter/MB Combo
 
Stanford Setter 2014
Considered Top Setting Recruit in Nation
Trained Under Top Setting Coaches Ken Shibuya, James Ka and Brad Keller
2012 USA Volleyball Boys' Junior National Championships MVP
2012-2013 Palos Verdes High School Athlete of the Year
2013 USA Volleyball Boys' Junior National Championships MVP
A 2013 Volleyball Magazine/Mizuno second-team All-American
Named the Bay League's Most Outstanding Player at Palos Verdes as a junior
All-CIF Southern Section Division I first-team selection
Named 2013 Daily Breeze Player of the Year as the top player in Los Angeles County's
South Bay region
AVP
Incorporates John Wooden's maxims into coaching philosophy
"Be more concerned with your character than with your reputation. Character is what you
really are; reputation is merely what you are perceived to be." John Wooden
"Big things are accomplished only through the perfection of minor details." John Wooden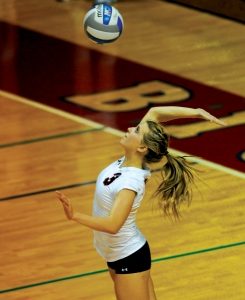 University of Pennsylvania Starting Libero and Captain
Ivy League Defensive Player of the Year
Ivy League Champion
Division 1 Leader in the Nation for Digs per Set
Marymount High School and Sunshine Libero under Coach Cari Klein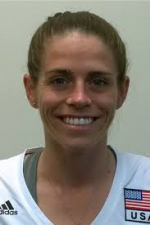 Current USA Women's National Team Libero Training Under Coaches Karch Kiraly and Tama Miyashiro
University of Denver Assistant Coach 2016
Played 2 Professional Seasons Abroad, Switzerland and Germany
Iowa State 3x All American
Has been trained as a Utility Player to play Setter, Hitter and Libero.
Has Coached every Skill Position at the Collegiate D1 Level.
 
Choose Me For:  Liberos, Hitters, Setters